Penge-se20
Find Plumbers in Penge- Postcode: SE20
Be it a busted pipe, or installing a new heating system. Our plumbers in Penge can repair your water supply lines, waste disposal systems. Heat firm can service your boiler to keep the heating activities in your home moving with the flow. Therefore we are offering a cost effective plumbing service to solve all your plumbing needs. We have a group of expert plumbers who are professionals and offers great solutions to leakages and fitting issues. Penge plumbers are equipped with all the necessary tools and equipment to handle any plumbing emergencies that may arise.
Boilers serviced in Penge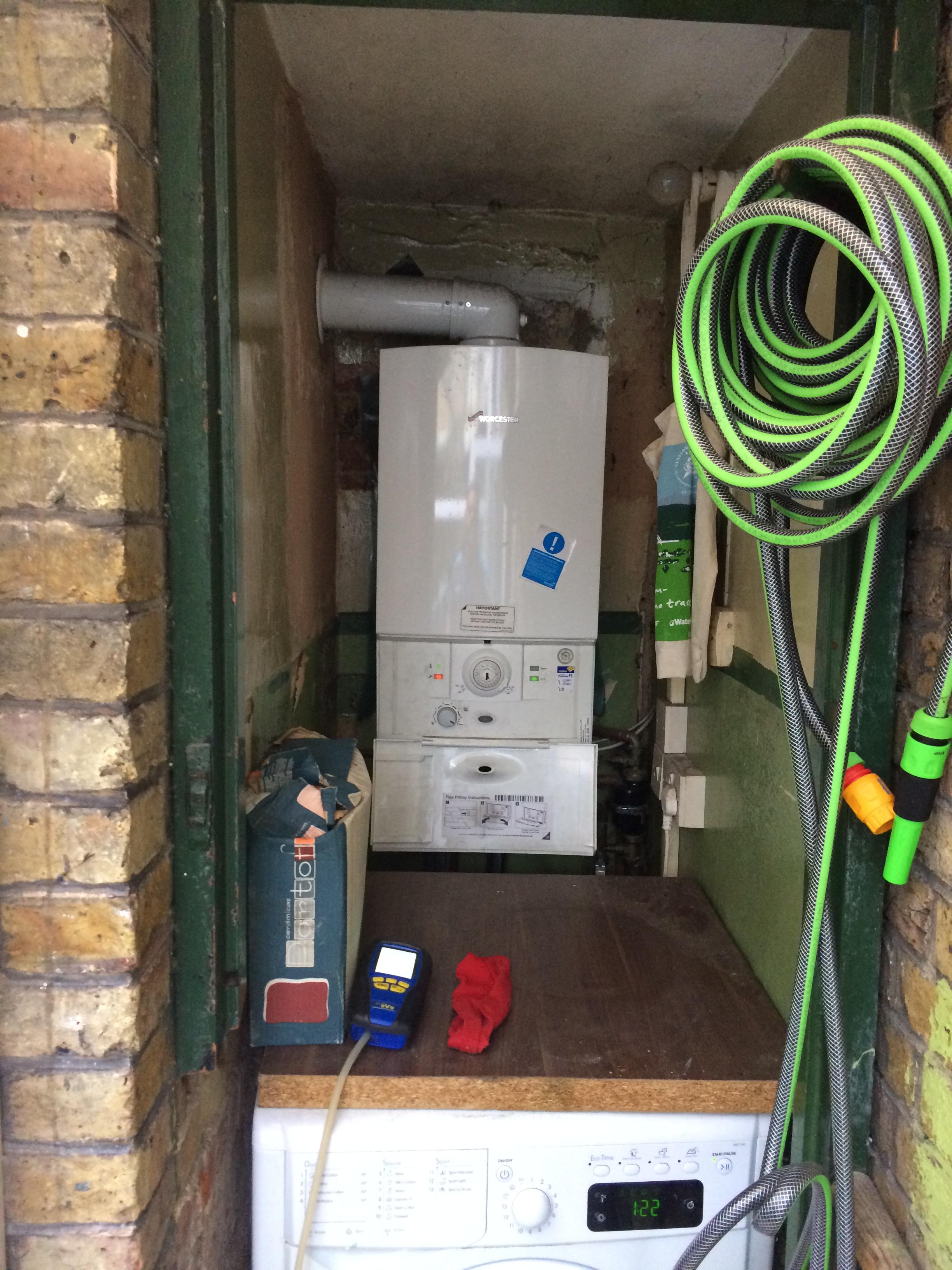 We offer annual servicing as a standardised procedure on all heating installations that are completed by Heat firm Ltd. Therefore we can promise a great service on all domestic installations. We also offer a guarantee for the work that we do. Our employees are well trained and dedicated workers, as a result we also propose an immaculate service that helps the clients rectify their plumbing problems. This surely gives our clients complete peace of mind. It can be anything from servicing, repairing to improving either your Business or home heating. Penge SE20 plumbers will help you get the concern cleared up. With all the possible measures to be taken up your sure to get the best service. Our satisfied clientele drops us a positive feedback, and we offer greater benefits to our returning clients. Our valued clients also recommend us to their family, colleagues and peers in Penge.
Summary
Service Type
Provider Name
Area
Description
Penge SE20 plumbers will help you get the concern cleared up with all the possible measures to be taken.