Boiler repair
Have you ever stopped to think just how important your boiler really is? Perhaps your boiler has worked with no problems at all for a number of years? While warmth and hot water have always been there for you when you need them. However, when your boiler breaks down, naturally you will want a Boiler repair quickly.
When a problem occurs you instinctively think that it will need replacing. This would be costly but a replacement is not always necessary. This is because boiler repairs supplied by Heat Firm can often solve the problem.
Boiler Repair You Can Trust
At Heat Firm, our one off boiler repairs are there to assist you when you need it the most. Our experience and knowledge can get your boiler up and running again. A simple repair can save money and reduce stress.
Our One Off Boiler repair service comes at a price that will not leave you out of pocket. However, we promise that it will leave your home warm and comfortable. We will provide you with a price that includes the call out fee, labour, assessment fee and the repair where possible. This will give you complete peace of mind knowing that the price we quote is the price that you pay.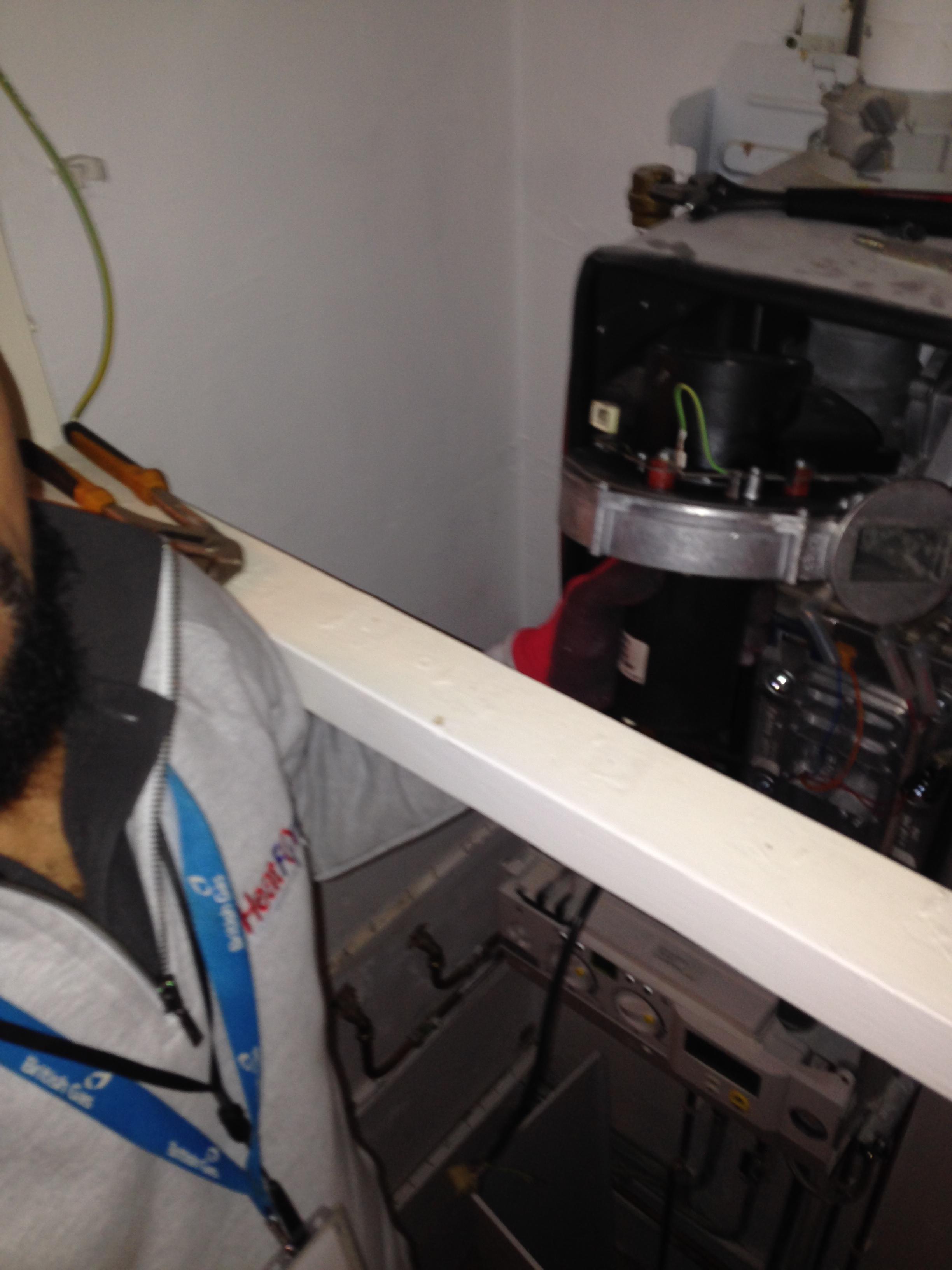 Our engineers have the right skills, experience and work efficiently. We are Gas Safe Registered which guarantees that our work is carried out to an exceptional standard. Safety is our priority, we will not put you or your home at risk.  We use the parts from manufacturers that we trust and that makes the difference.
In fact, we do all we can to repair your boiler on the same day. From diagnosing, repairing and explaining the work that we have carried out to our customer's, we think of everything. At Heat Firm, we do all we can to provide a boiler repair service that our clients an trust.
So, if your boiler has lost pressure, is leaking or you simply have no idea what the problem is, you can call on our Boiler repair service to provide a solution.
All you have to do is pick up the phone and give us a call. We will get to you as quickly as possible and help to restore your boiler system.
Get in touch with us today by calling us or by sending us an email. Heat Firm are here for you and your boiler repair needs.