Heating engineer
Heat firm Ltd your Local Heating engineer
Heating engineers are not hard to come by. However confidently knowing you have a true professional on the case is not always as easy. After all, what is the point in paying for a heating engineer's service unless the work is up to the standard you expect? Luckily when you come to Heat firm ltd for your heating engineer requirements. Not only are we the 5 star rated, but we can guarantee the service you expect and more.
Boilers and heating systems can break at a moment's notice. Therefore it's likely and often you need a professional to get it back up and running again. At Heat Firm Ltd we provide excellent heating engineers to those who require boiler repairs and installation services. Through experience, dedication and professionalism we are able to provide a high quality heating repair and installation service. Whether you have a minor repair that needs doing or a much larger task, we are able to take it on and resolve the problem.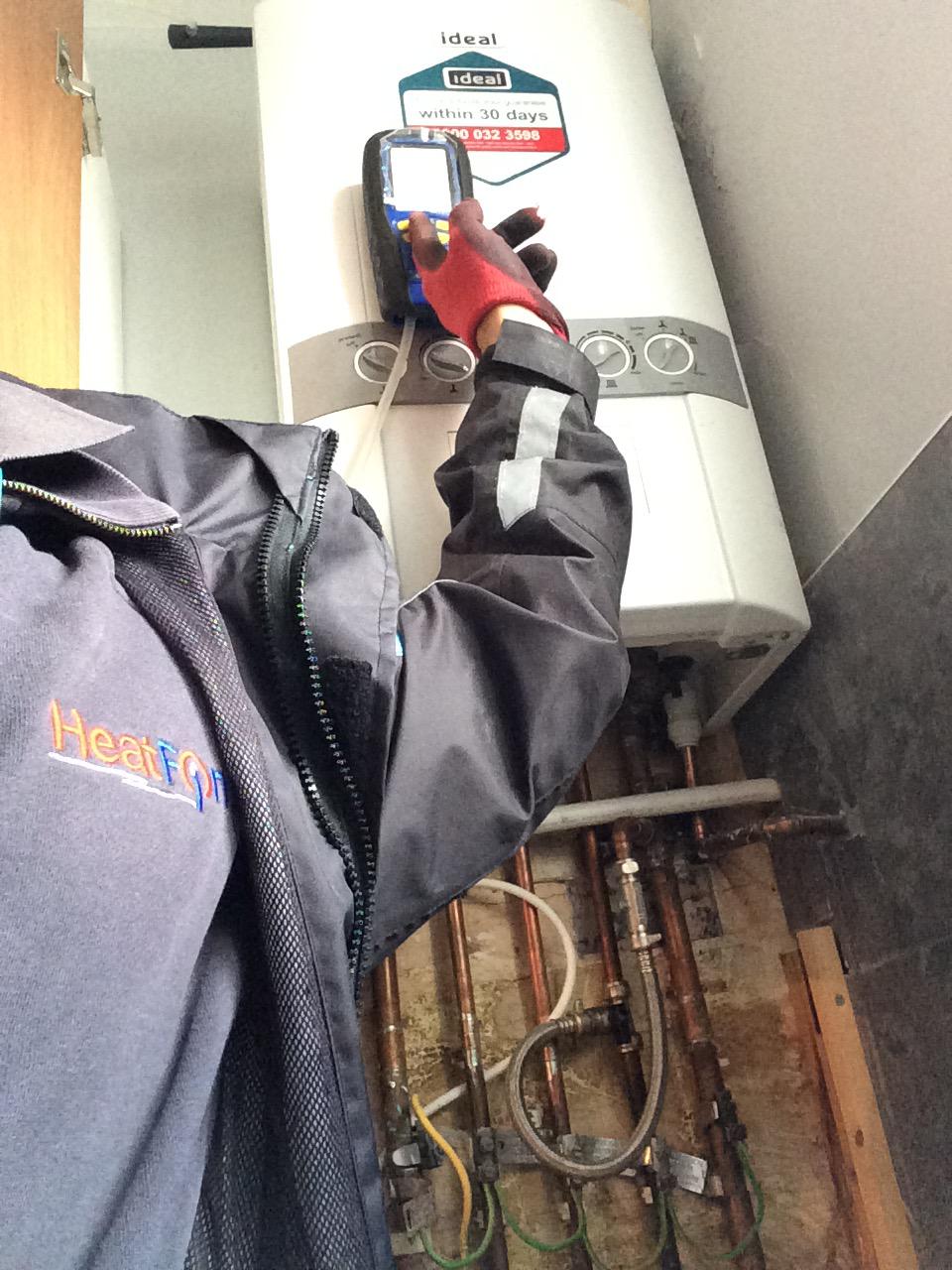 Heat Firm Heating Engineers are based in South London
All the heating engineers at Heat Firm are dedicated to providing you with the very best service from beginning to end. As a result we understand the stress that is caused by boiler problems or issues with your heating. That is why all our heating engineers are keen to get started on work as soon as possible; you'll never have to wait too long.
Book a Heating Engineer
Whether you require boiler repair, heating repair or another form of heating maintenance then get in touch with us today. We are easily contactable on 0800 270 7568 or you can request a callback via our online form. Heat firm Ltd can be found on a number of local listings such as Google local