Plumber Sydenham
Plumber Sydenham
The importance of quality plumbing services cannot be ignored. Plumbing is a complex system of pipes, each serving a different purpose. A layman cannot do the servicing or maintenance of the whole system himself. He needs professional and licensed plumbers to take care of the plumbing. At Heat Firm your plumber Sydenham, are here to meet all the plumbing requirements. With out a doubt we have a strong team of plumbers in Sydenham. We assure you will get the best services from our professionals. They specialise in dealing with any issue associated with the plumbing system. They make sure all the pipes are free from corrosion or leakages and allow the right flow of water through taps or showers.
It is a fact that many people try to fix the plumbing issues themselves instead of consulting a licensed plumber. However, this is not the best practice always. You might make the situation worse and end up giving a huge amount of money for the repairs. To save your money and ensure the plumbing system is running efficiently, it is important to consult a professional plumber who can sort out any issue on time. Our plumber Sydenham have a sound experience in diagnosing the problems and treating them accordingly.
Check your plumbing and heating via our survey
Our plumbers also do routine check-ups to ensure all the issues are fixed before they become serious and disruptive. A damaged plumbing system might deteriorate the whole infrastructure of a house. To keep yourself from encountering serious and long-lasting issues, it might be good to consult our plumbers who can keep track of the system. All the plumbers are gas safe registered and have at least 5 years of experience. You can rest assured that you will get professional assistance from our plumbers. They are always there to provide you with efficient plumbing services that include maintenance and repair work. They are trained to handle any project, let it be simple or complex.
Clogged drains
Clogged drain is an issue faced by most homeowners. When the water does not pass through the sink or toilet, it means there is a clog. You can use a plunger to get rid of the clog. However, the plunger might not dislodge it entirely. Using caustic materials to remove unwanted material might damage the pipes. It is important to call professional plumbers who can remove the waste and clean the drains without causing any damage to other components of the plumbing system.
Water heaters
We understand how frustrating it is to feel cold water on your body, especially in winters. Just like other things, your water heater also needs proper maintenance to ensure hot water is running through the showers or taps. Our plumbers in Sydenham do all the maintenance and repair work of the water heaters. They check the whole system to look for the buildup sediments that might affect the performance of the heaters. The sediments make it difficult for the water heater to produce hot water. Our plumbers strive to make your heaters free from any defects or issues by cleaning it and maintaining it.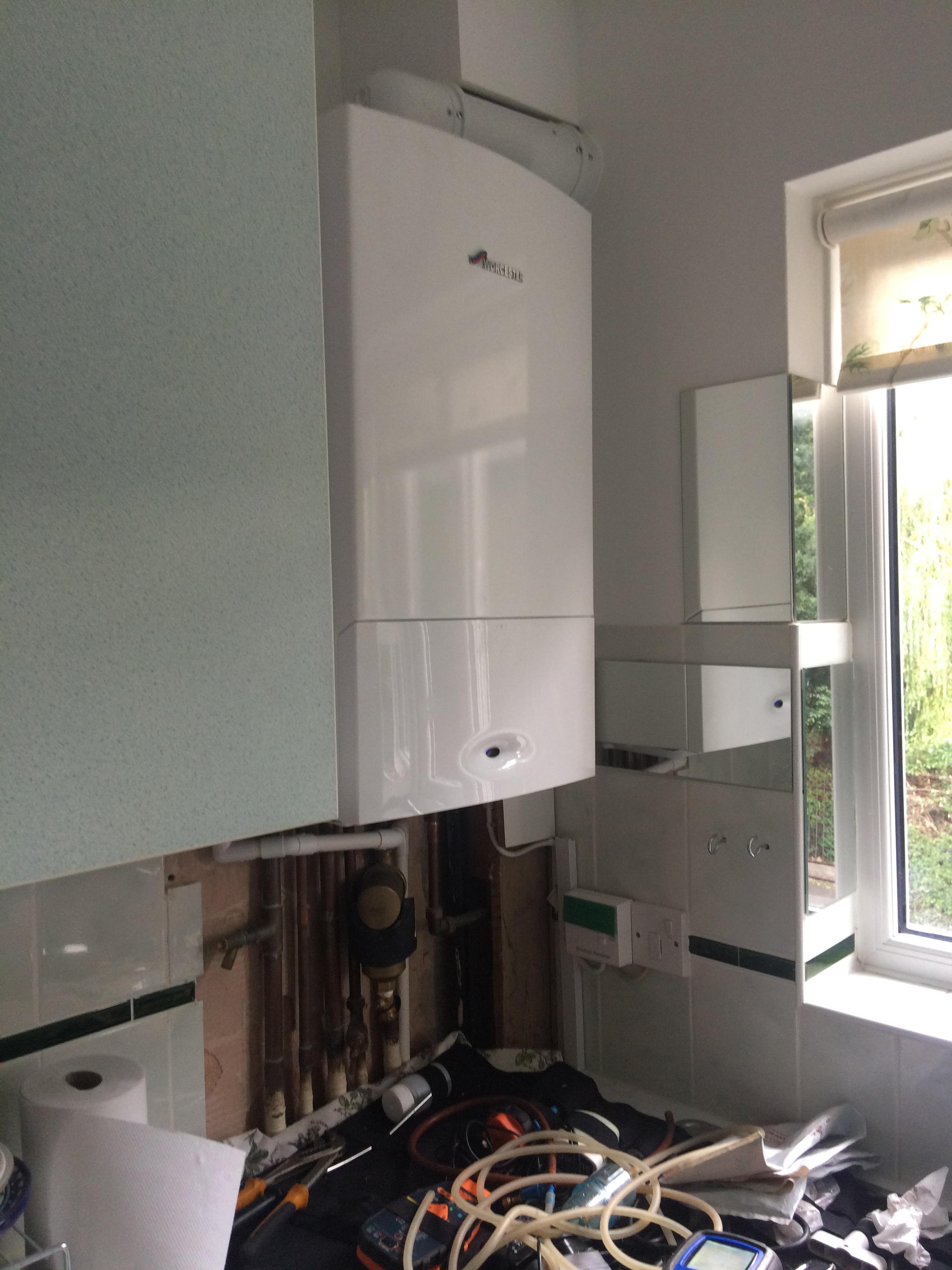 Our plumber Sydenham also deal with:
Boiler installation
Corroded pipes
Burst pipes
Tap repairs
Airlocks
Shower repairs
Running toilets
Pump repairs and installs
Leaky pipes
Waste disposals
Pipes replacement
Overflows
Heat firm ltd are available today you can find on Yahoo Local call 08002707568