plumbing contractor
Plumbing contractor with a professional touch
Being the best Plumbing contractor in town can be a waste of time. When you can't manage to pay taxes, do your marketing and hire the best personnel to run the business. Being a Plumbing contractor can seem pointless. We at heatfirm.co.uk not only hire the best plumbers for your heating and plumbing. You can be sure of the best services at your home. Therefore you'll also have the most experienced and learned plumbing contractors in the town. As a result we prove to be excellent by having plumbing contractors with the following characteristics:
Trained and most educated personnel:
At the rate at which technology is developing every day. It is very important for the Plumbing contractor to keep up with the pace. They must train and educate themselves and their employees. Constant training to provide boiler installations, boiler repairs and boiler servicing according to the latest boiler models.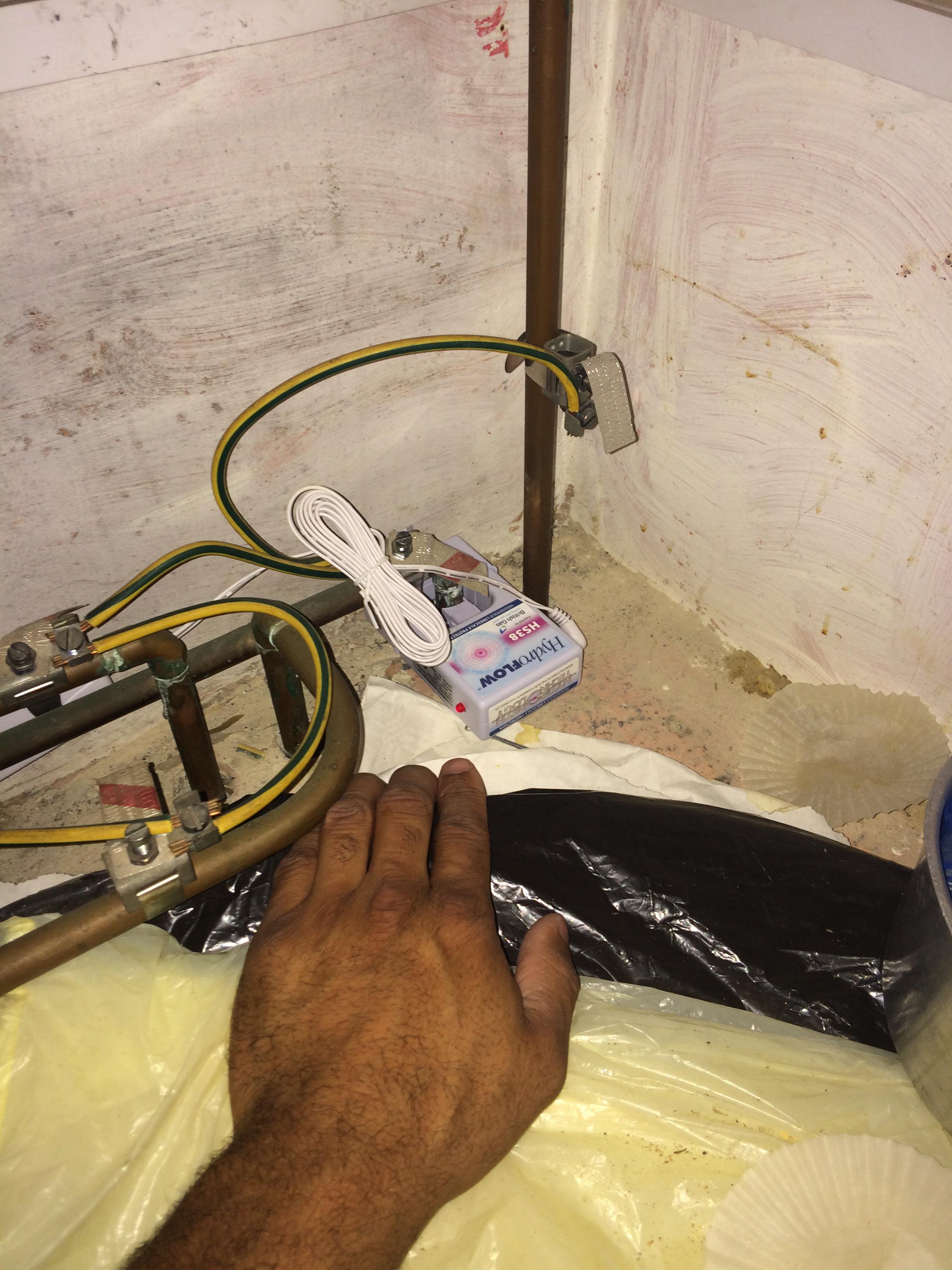 Specialty services are offered:
Our contractors along with the regular services take pride in providing specialty services to their loyal customers. To prove to be better than all other plumbers from gas engineers in London Dulwich to plumber's crystal palace. As a result we specially differentiate ourselves from all competitors by providing more than what the customer can afford. Our contractors know what excellence is and how to achieve it is their aim at all points of times.
Know what we do and understand every aspect of plumbing:
Our contractors not only know what they are doing. May it  be a boiler installation or boiler repair or bathroom fittings. They understand which plumber to send at which location and when the customer wants or needs a particular service. Keeping in mind the comfort of the customer our contractors work day and night to train and recruit the best plumbers who understand the customers need and know every aspect of plumbing too.
May it be plumbers that reach to you or the contractors that work in the background. Heat firm.uk has only the best to provide excellent plumbing experience to all our customers at all times.