Replacement boiler
Replacement Boiler South London
It may surprise you to know that heating our property can account for 60 percent of what we spend on our energy bills over the year. While many of us look towards insulation and double-glazing to try and bring down our bills.  Not everyone will have considered a replacement boiler. Although you may own a boiler that is currently operational. It could be an older model, which implies that it won't be working in the most efficient way when it comes to energy use. Boilers are rated A-G using an Sedbuk scale. If your boiler is over 20 year old it will most likely be an sedbuk of between E-G. Time to replace the old boiler.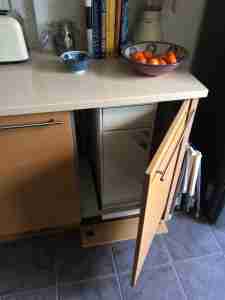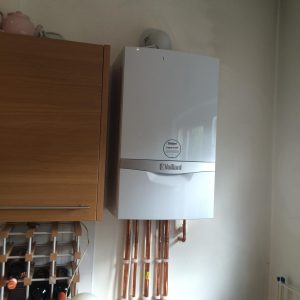 Many may put off obtaining a replacement boiler as they sense it's an unwarranted cost. However, it's worth mentioning just how efficient modern boilers are when compared to their older counterparts. The main benefit over older models is that all modern boilers are condensing boilers. As such, if you choose to have a replacement boiler fitted. You will be using your fuel more efficiently. Bearing in mind that it will cost less in relation to your fuel bills moving forward. This is because condenser boilers use the latent heat from the flue gases,. Therefore less heat is lost up the flue.
Get your replacement boiler today
When deciding on a replacement boiler, you will need to decide as to what fuel type will suit your needs best. For instance, if you own a property that doesn't deliver a gas supply, then you would be smart to opt for a low-carbon heating option. Likewise, those with a gas connection may find that a gas boiler is the most cost-effective solution.
HeatFirm is a companionship grounded in London that deals with a manner of boiler installations and serving, and can offer assistance and advice should it be needed. If you're currently considering a replacement boiler, then why not contact Heat Firm Ltd today.