At this time of year, everyone needs to have a heating system that works. Cold weather can take a hold very quickly and temperatures can drop to below freezing which means that we rely on our heating system more than any other time of the year.
We take our heating systems for granted. They are there when we need them and they provide us with the warmth and comfort we expect but occasionally things do not always go to plan and heating systems can fail. When this happens, it can leave you feel like you are going to be hit with an extortionate repair bill and possibly without heating until you find a specialist who can take a look at it…but fear not because there is a solution.
At HeatFirm, our aim is to service the Dulwich, Crystal Palace,  Forest Hill and Sydenham areas so that residents understand that they can rely on professionals who appreciate their every need.
In life, we often ensure that we have the right cover for many of our goods such as cars, bikes and even mobile phones but it is common for people to often neglect their heating system because it just always seems to work. While this is often the case, there are times when things go wrong and this can catch people unaware and that is why our simple heating repair service can ensure that your heating system is working efficiently and effectively.
Taking care of your heating system will ensure that it takes care of you when you need it most and that is why our simple heating repair service can cover every eventuality. We can carry out boiler repairs, boiler servicing and boiler installation along with all other aspects of heating system care, all of which will ensure that your heating system remains operational.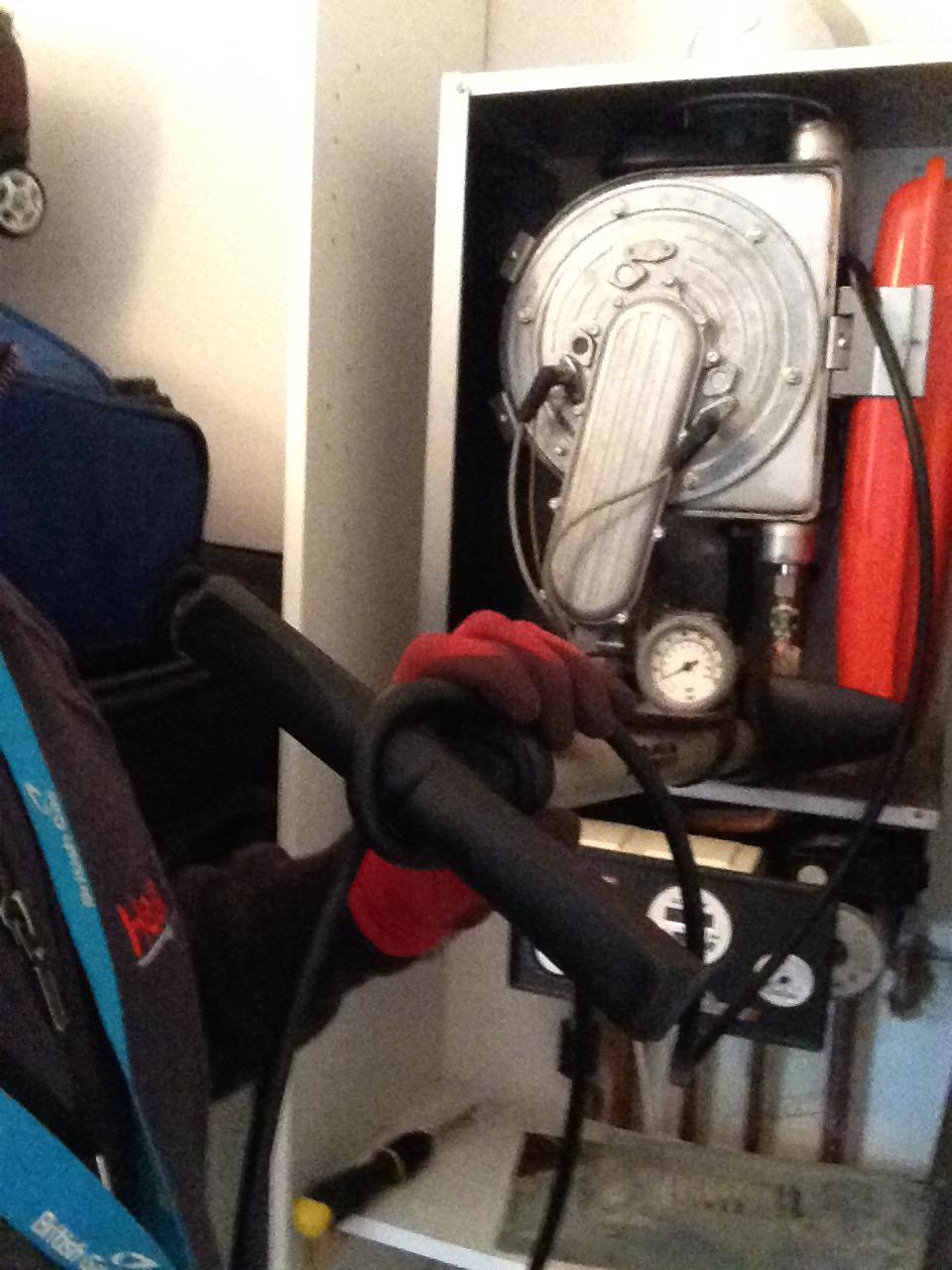 Simple Heating Repair Service
We understand that the cost is a huge factor for many people but our aim is to provide an affordable service that covers every need without compromising on quality and we think we have achieved this. Our pricing structure has been designed to suit a wide range of needs and budgets and that is what makes us unique.
Heating systems have changed and they are now more modern and efficient than ever before. This means that choosing to install a new system or update a current system will offer savings over the duration of its life when compared to an older model.
There are some things that you just have to take care of in life and that includes your heating system. This is where you should consider using the services of HeatFirm because our knowledge and understanding will provide you with the service that you need.
If the idea of being without your boiler or heating system fills you with dread, take control of your life and simply register with us to take advantage of our service today. We can provide you with a no-obligation quote and the expert advice that you can rely on.